Grout Cleaning Services
Small but mighty when it comes to first impressions, grout has the power to make a room look either brand new or unpleasant and old. Keeping it looking great takes a special touch and the industry's best equipment — and you get both with Smith's Janitorial. Having tackled all levels of dirty grout in 20+ years, our cleaning crew has the know-how and work ethic to renew your grout. Contact us today to learn more!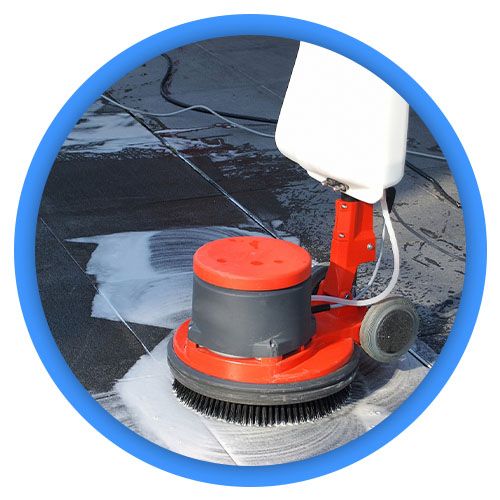 Let Us Handle the Linework
Grout runs into trouble because it's naturally porous and tends to hold onto dirt, grime, and stains. No matter how hard you scrub it, you won't get that stuff out. Instead, let us bring our environmentally friendly, professional cleaning products and world-class tools to the situation. We'll get your grout looking like new, and then seal it to keep it that way. Contact us today to get started with your tile and grout cleaning!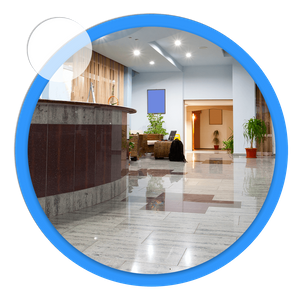 Grout may be a small detail in your commercial flooring, but it plays a big role in the impression your customers get when they enter the building. Don't let dirty grout drive away business, contact Smith's Janitorial to provide the quality grout cleaning services you need.
For more than two decades, our Top Rated Local® commercial janitorial company has served businesses in Centre county and the surrounding areas. We have the expertise, experience, and tools you need to achieve pristine grout. Contact us today for a quote and schedule the grout cleaning services you need.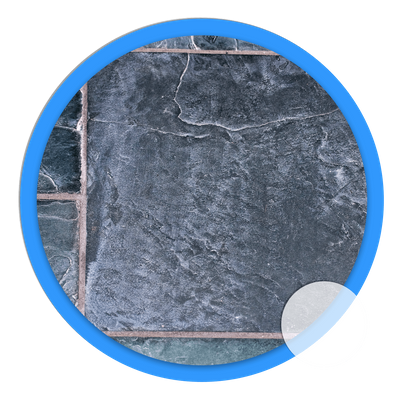 "New" Flooring
One of the best aspects of hiring the professional team at Smith's Janitorial to clean the grout in your flooring is that stubborn dirt and stains will be removed, which will give your floors the appearance of being brand new. The equipment that our team uses has the power to eliminate tile and grout stains that would take hours to remove on your own. Not only will you have beautifully clean grout, you'll also have smooth, shiny floors free from any soap residue that can attract more dirt.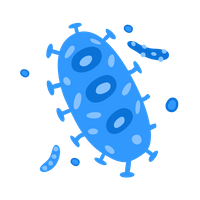 Eliminate Bacteria
Germs, allergens, and bacteria can all build up in your grout and tile over time. Due to heavy traffic, weather, and other contributing factors, your grout may be a potential source of harmful bacteria. Professional grout cleaning can eliminate bacteria, which helps to make your business a healthier environment.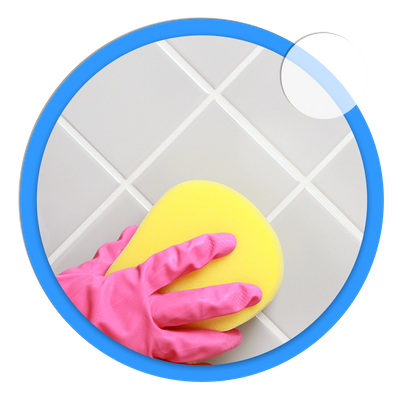 Protect Tile and Grout
When it comes to obtaining the clean tile and grout that your business needs, contact Smith's Janitorial in Centre County. We will ensure that your tile and grout are professionally cleaned and protected. Our Top Rated Local® commercial janitorial company has served businesses throughout the county and surrounding areas for more than 20 years, and we can provide the professional cleaning services you need.
We're Here to Help With All Things Cleaning
We consider ourselves as more than cleaning experts — we're allies who bring peace of mind to business owners by handling essential details. Determined to never let you down, we do the heavy lifting so you don't have to. Contact us to learn more today.