Smith's Janitorial
Central Pennsylvania's Top Rated Commercial Cleaning Company
Call Now To Get 10% Off Your First Cleaning Service!
8143602897
Schedule Your Free Comprehensive Commercial Cleaning Consultatuon Today!
Top Rated Local® Commercial Cleaning Services
Looking for a quality janitorial service you can depend on? Well, look no further. We're Smith's Janitorial, available where you need us when you need us. Since 2006, we've been committed to being the best at what we do, serving clients in Centre County and the surrounding areas by not just meeting their expectations, but exceeding them.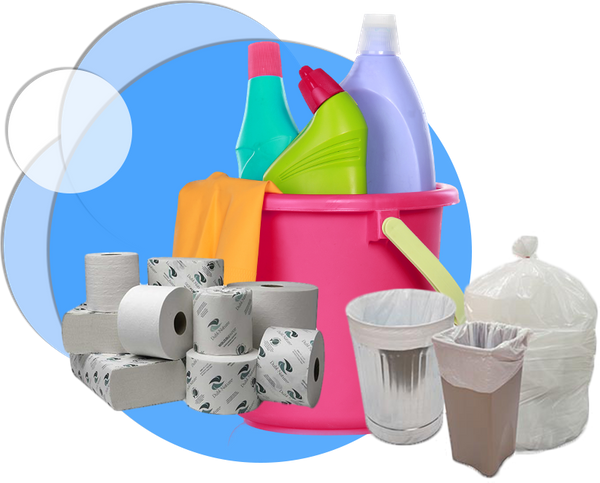 What We Do
With a wide range of custodial services that suit your every need and requirement, our cleaning crew has the know-how and expertise to get everything you need done. Let us know how we can help, and we guarantee your experience with our professionals is enjoyable and satisfactory. We love to hear from our customers, so feel free to contact us today with your feedback!
"I found out about Smith's Janitorial with a quick Google search, and I couldn't have been more fortunate. They were fast, friendly, and super professional from the moment we got started."

"Smith's has been cleaning my restaurant for the past 3 years. They are detail oriented and efficient. The owner is knowledgeable about the products they use and offer. They recommended a special chemical to get the grease and grime off our kitchen floor and it works wonders! They also do our bathrooms, leaving them cleaned, sanitized and restocked! Their service is the best that we've ever had!"