Scrubbing and Buffing Floors
Top Rated Local® Commercial Cleaning Company
Scrubbing & Buffing Floors Services
Proud to stand by the entrepreneurs of Centre County and the surrounding areas, Smith's Janitorial offers a complete range of floor care services, including scrubbing and buffing. By keeping your floors looking their best, we increase their lifespan and boost your business' image as a whole. We've been doing this for more than two decades, so we know what works and what doesn't. Choose us for services you can trust over the long term.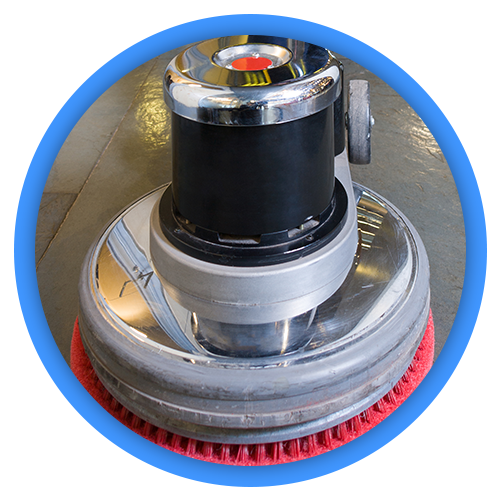 World-Class Floor Care
Your floors take a majority of your building's wear and tear, but keeping them looking great doesn't have to be an issue. At Smith's Janitorial, we use the industry's premier equipment and products to give your floors the TLC they need to look beautiful for years. We've worked with every flooring type out there and easily customize our services for maximum benefits with zero damage. Consistent, dedicated, and skilled, we're the only janitorial team you need.
We're Here to Help With All Things Cleaning
Ultimately, we want to free you up to focus on growing your business while we make you look good. Carefully tending to each detail, we make your flooring a non-issue. Contact us today to get started.