Restroom Sanitation Services
Serving businesses throughout the Centre County and surrounding areas, Smith's Janitorial is pleased to make restroom sanitation a breeze. With us on your team, you no longer have to worry about your customers or clients being put off by your restrooms. We'll keep this essential part of your business looking its best and lasting that much longer. Choose our natural, eco-friendly cleaning products and detail-oriented specialists for restroom care you can trust.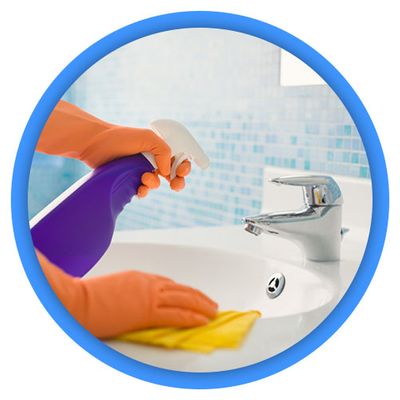 The Top Quality Cleaning Your Business Needs
In addition to being unpleasant for customers, dirty bathrooms tend to wear out faster. Understanding that your customers see your bathrooms as an extension of your brand, we take our cleaning seriously. You don't have to worry about us cutting corners or getting more casual as time goes on — we never back down when it comes to excellence and thoroughness. We care about your customers' and employees' experiences as much as you do.
We're Here to Help With All Things Cleaning
Leveraging more than 25 years of experience, we use environmentally friendly products and world-class equipment to keep your restrooms looking like new. Get in touch to learn more.