Medical Facilities Cleaning
Top Rated Local® Commercial Cleaning Company
Medical Facilities Cleaning Services
Privileged to serve medical facilities in our community, Smith's Janitorial uses world-class equipment and industry best practices to protect medical professionals and their patients. We've been perfecting our craft for more than two decades, and we're on a mission to be the janitors you can always trust.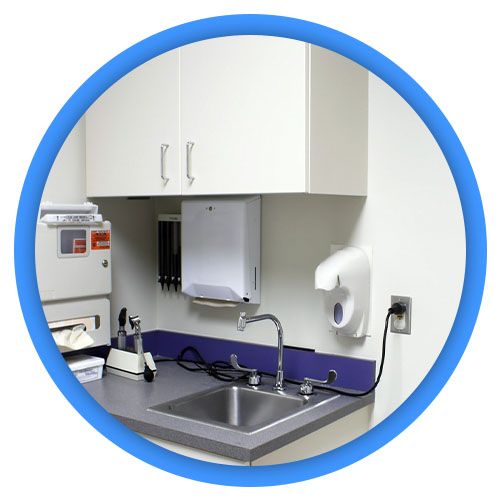 World-Class Medical Janitorial Services
Why should you choose Smith's Janitorial? We care about your safety as well as the safety of your patients. We also have the specialized knowledge, equipment, and products to sanitize everything from the waiting room to the nurses' station. We're simply the best at what we do. Whether you need a one-time cleaning or regular sanitation, choose us. Always punctual and communicative, we'll get our work done outside of your business hours so you can focus on serving your patients.
We're Here to Help With all Things Cleaning
With Smith's Janitorial, you're more than just a client — you're family. For the skill, attention, and dedication you deserve, bring us on board. Keeping your medical facility looking its best, we won't ever let you down. Get in touch today.