Grout Cleaning Services
Small but mighty when it comes to first impressions, grout has the power to make a room look either brand new or unpleasant and old. Keeping it looking great takes a special touch and the industry's best equipment — and you get both with Smith's Janitorial. Having tackled all levels of dirty grout in 20+ years, we have the know-how and work ethic to renew your grout. Contact us to learn more!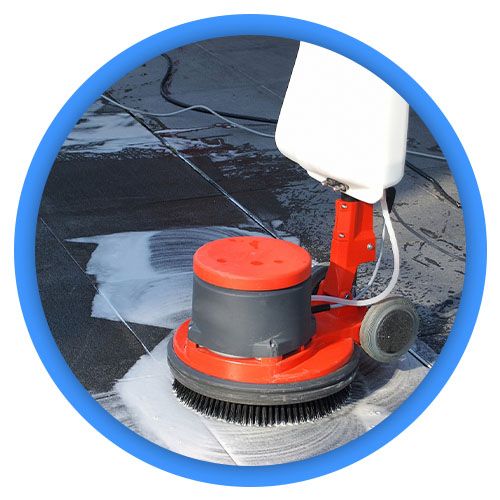 Let Us Handle the Linework
Grout runs into trouble because it's naturally porous and tends to hold onto dirt, grime, and stains. No matter how hard you scrub it, you won't get that stuff out. Instead, let us bring our environmentally friendly, professional products and world-class tools to the situation. We'll get your grout looking like new and then seal it to keep it that way.
We're Here to Help With All Things Cleaning
We consider ourselves as more than cleaning experts — we're allies who bring peace of mind to business owners by handling essential details. Determined to never let you down, we do the heavy lifting so you don't have to. Contact us to learn more today.