Construction Cleaning
Top Rated Local® Commercial Cleaning Company
Construction Cleaning Services
Whether it's a remodel or a brand new building, construction is an exciting opportunity for improvement. It's also messy. Don't let dust, grime, and piles of discarded material clutter up your business. Instead, choose Smith's Janitorial. Leveraging 25 years of experience, we do the heavy lifting so you don't have to.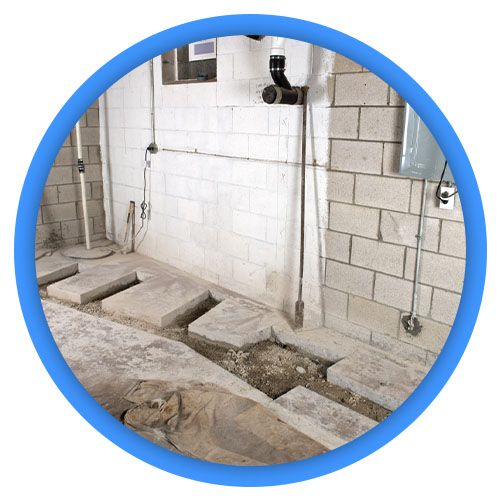 Breathe Easy With Smith's Janitorial
No matter the size of your business, its appearance makes a significant impression on customers and employees alike. If you've got a brand new office and you're itching to move in but it's still a mess, we will swoop in and give it the white-glove treatment. If you've been working around remodeling for weeks and you just want the dust to stop, we're the experts who will have you breathing easy again. Fully equipped and armed with an unbeatable work ethic, we can tackle construction messes of any size.
We're Here to Help With All Things Cleaning
Maybe it's silly to say, but we want to be the heroes of your business. We certainly work as if we are, managing every detail and getting the job done right the first time. Turn to us for all your construction cleanup needs — we're poised to give you peace of mind.