Carpet Cleaning Services
In decades of commercial cleaning, we've learned that carpet is one of the most responsive elements when it comes to care. Clean your carpets regularly, and they'll give you years of lasting beauty. Neglect them, and they'll wear down and need to be replaced in the blink of an eye. Make sure you experience the former! We feel privileged to offer affordable, effective carpet cleaning for businesses around Centre County and the surrounding area, and we'd love to serve you.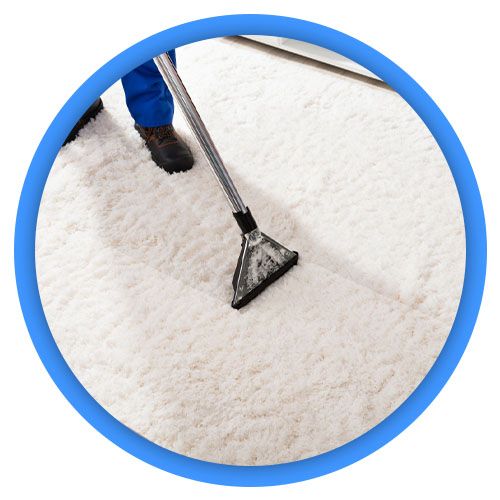 Save Thousands with Smith's Janitorial
Tired carpet is hard to hide from the customers' eyes and can drag down the aesthetic of your entire business. Fortunately, we have world-class equipment and environmentally friendly products to keep your carpets at their best year-round. We even rent out our equipment if you want to handle the actual cleaning yourself. Ultimately, we're on a mission to offer you as many options as possible so you can get the most out of the giant investment that is carpeting.
We're Here to Help With all Things Cleaning
Proud to stand with business owners in our community, we take the well-being of your carpets personally. You can depend on us to go the extra distance to make sure your carpets look their best. Contact us to learn more about pricing and scheduling.