Apartment Cleaning / Turnover
Top Rated Local® Commercial Cleaning Company
Apartment Cleaning/Turnover Services
Rapidly get new tenants into apartments thanks to our efficiency and eye for detail. More than 25 years of experience equip us to leave apartments sparkling clean in no time. The new tenants will be pleased and you'll be able to keep your rental business going strong. Let us help you build a reputation for clean, beautiful living spaces in Centre County and the surrounding areas.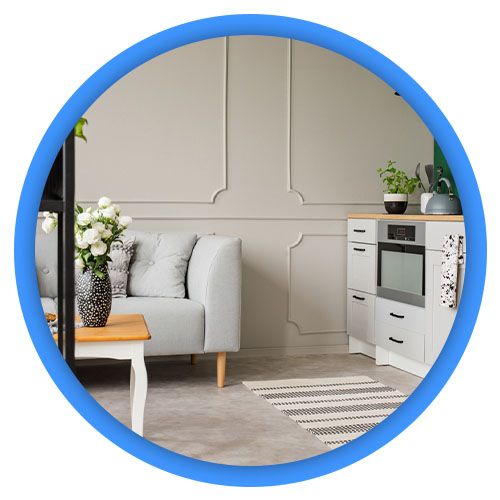 Keep Your Apartments Full
We aren't landlords, but we know that empty, dirty apartments are the last thing you want. Whenever a tenant moves out, let us swoop in and prepare the property for a new tenant. You'll be able to fill the apartment sooner while maintaining a reputation for being a landlord who offers quality housing and great customer service.
We're Here to Help With All Things Cleaning
We've always had an eye on the big picture, which is why we see ourselves as more than cleaning specialists. We're allies for entrepreneurs like you, offering the support you need to keep your rental business going strong. With us, impressing clients with the cleanliness of your apartments is no longer a concern. Let us join your team — contact us to learn more today.